Terraflex
Generation 5 Carbon
Moderate Protection & Comfort
Moderate Heat Rejection
99.9% UV Protection
No Fading or Color Change
Lifetime warranty
Panaflex
Carbon Ceramic
High Protection & Comfort
High Heat Rejection
99.9% UV Protection
No Fading or Color Change
Lifetime Warranty
Nanoflex
Premium Ceramic
Maximum Protection & Comfort
Maximum Heat Rejection
99.9% UV Protection
No Fading or Color Change
Lifetime Warranty
What Makes Us Unique
We at RVP Window Tinting don't tell you, we show you what sets us apart. The effectiveness of our heat-reduction, UV blocking window film keeps our clients really feeling the value of their purchase for years to come. 
Feel The Difference
Don't take our word for it. Feel the difference our high performance window tint products can make on your vehicle. Schedule an appointment to try before you buy.
Schedule An Appointment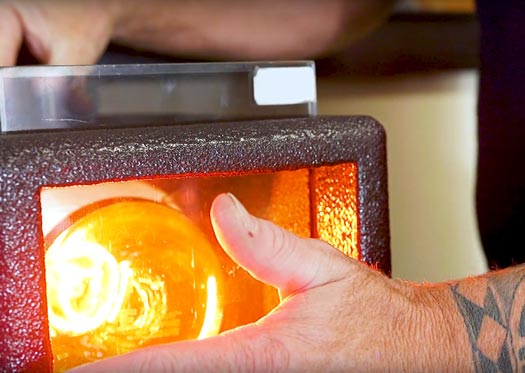 See How We Stack Up
We use products that are absolutely the most powerful in the industry. Want proof? Check out our video playlist showing you how we stack up against the industry's leading brands.
View Videos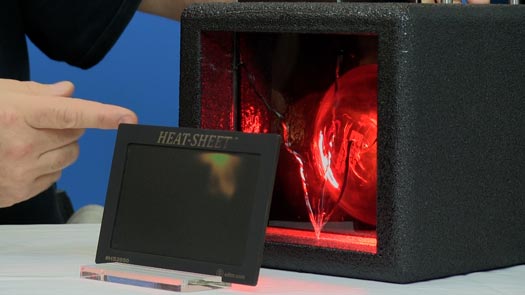 Absolutely amazing quality work with RVP Tinting. I will be telling other people about your tint and service! A+
Love love love the results! What a difference in appearance and comfort! You couldnt go wrong with RVP!