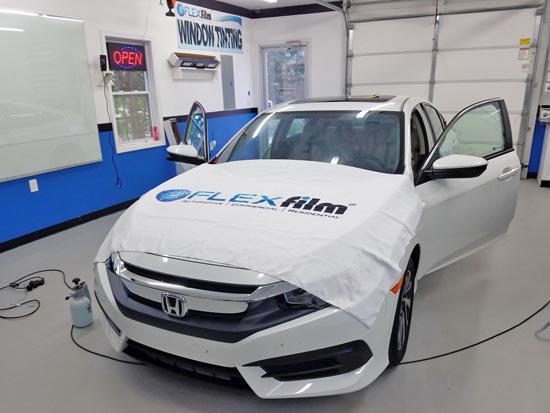 As a family-owned company, we have grown our expertise over generations of knowledge and experience in the window tinting industry. From the humble beginnings of a small tinting operation in a driveway in 1987 to the widely-trusted, father-son business we are today, RVP Window Tinting dedicates hard work and innovation to providing the community with high-end, performance-based window tint. 
We at RVP Window Tinting simply could not be more proud to confidently say that when you choose us, you choose comfort and protection.
Combining superior products with the finest customer care is our mission with every client. Listening to your needs and taking care of you each step of the way is how we ensure you have an excellent experience. We thank our community for supporting us and allowing us to actively serve Cleburne County and the surrounding area. 
Client-driven, Customized Service
Ultra High Heat Rejection